Extended portfolio for each market
GEPACK has been the number 1 go to packaging company in Europe for thick wall glass like bottles. We have over 35 custom glass like bottles 100% recyclable.
Custom Solution in no time
We develop a full solution packaging in less than 48 hours. Be suprised with our speed.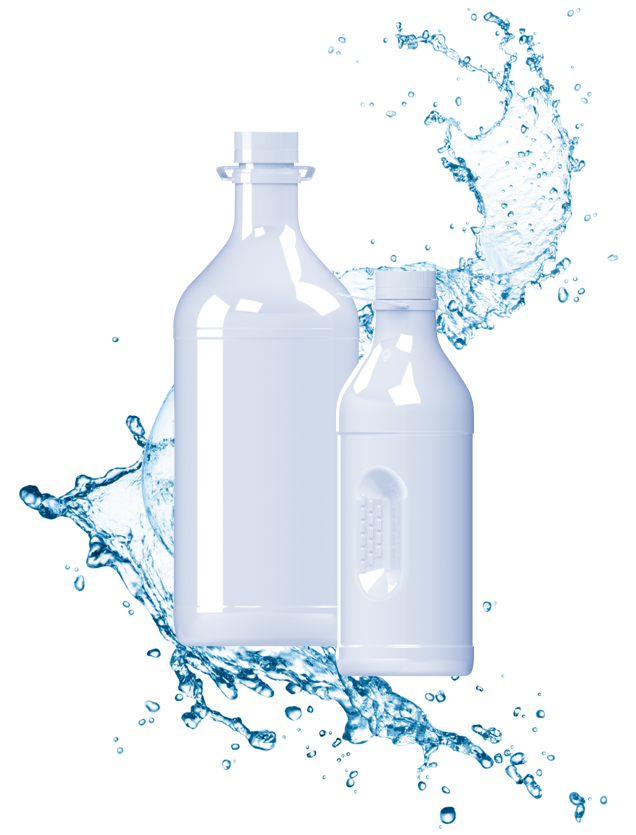 Customers
Tell a story that a customer was really needing a fast solution, high quality and sustainable solution.
PROJECT
From concept to technical drawings in 48h
ASSEMBLY
We provide an automated service of complex components assembly, liners and closures
SPECIAL PACKAGING
We pack your product according to specific requirements to meet your needs
PROTOTYPE 3D
Stratasys Professional Series provides prototypes with highest accuracy for filling line tests
CLOSURES
We develop and provide closures fully compatible with our bottles and jars
DECORATION
We have available a range of decorations to finish bottles, jars and closures